International business, often referred to as global business or international trade, has become a fundamental part of the modern economic landscape. As technology and communication networks continue to expand, the world is more interconnected than ever before, providing businesses with immense opportunities to tap into international markets. In this article, we will explore the concept of international business, its significance, challenges, and the strategies employed by companies to succeed in the global marketplace.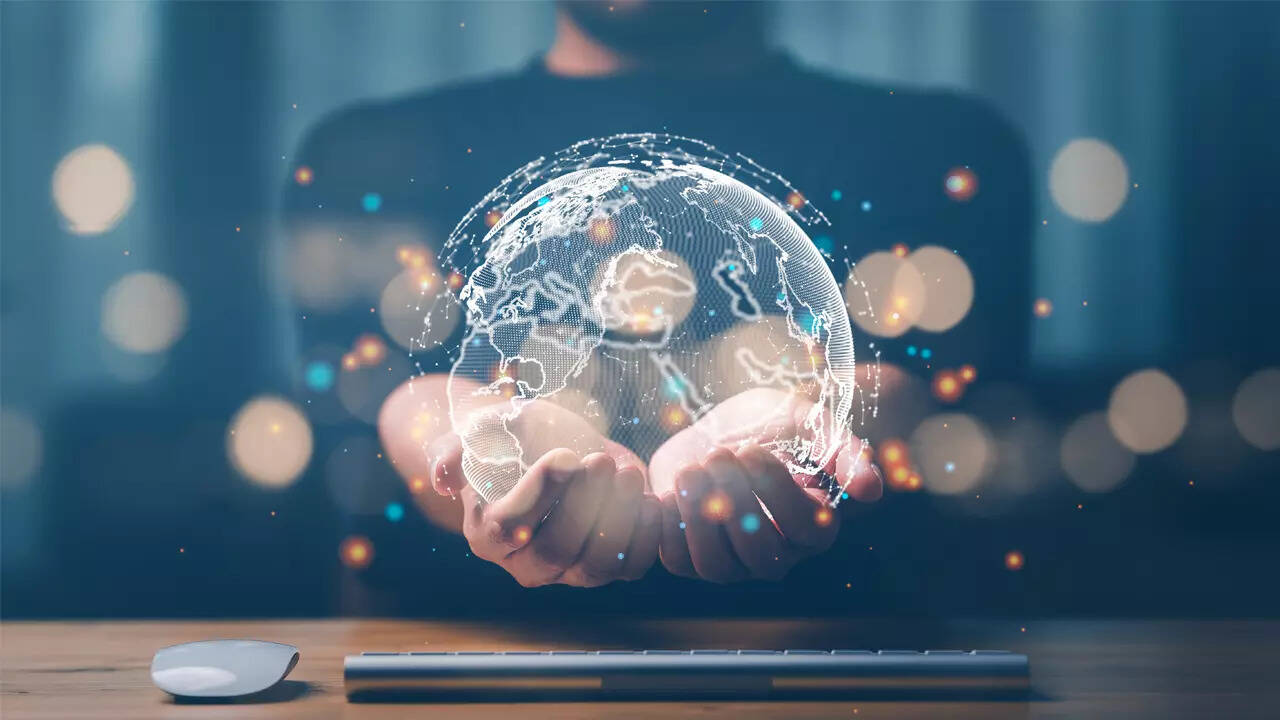 Understanding International Business
International business refers to any commercial activity that involves the exchange of goods, services, or resources across national borders. It encompasses a wide range of activities, including imports and exports, foreign direct investments, international marketing, and more. The goal of international business is to expand a company's operations beyond its home country, reaching a broader customer base and often benefiting from comparative advantages.
Significance of International Business
International business plays a crucial role in … Read more